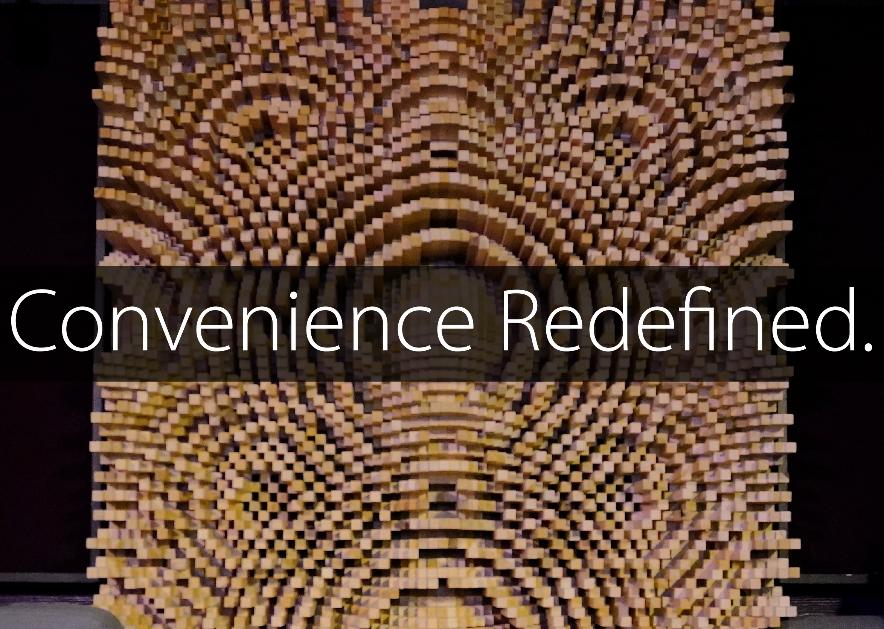 Big things can come in small packages, and sometimes the best can come in the very smallest of them.
Five Two Eight Recordings is a collaborative sound space comfortably nestled in one of Toronto's West end neighbourhoods. It has all of the equipment and tools that you would find in some of its larger counterparts, just a lot more compact. It was built with comfort and functionality in mind without compromising on service and reliability.
Whether you are looking to record your podcast, translate an entire television series into a foreign language or record and mix your first solo EP, we have the right tools available to help you get the job done.
Update:
Due to the current situation we have been taking preventative measures to ensure the safety of our guests.
Moving forward our studio will be adhering to a set of strict guidelines which include:
Ventilating the vocal booth for a minimum of one hour in between each session and thoroughly sanitizing the space before the next one.
Installing a WINIX PlasmaWave True HEPA Air Purifier to cycle the air in between each session.
Staying up to date with remote recording technologies such as Zoom, Skype, FaceTime and Source Connect to enable seamless integration between our space and other professional and home recording studios.
Sincerely,
528 Recordings Team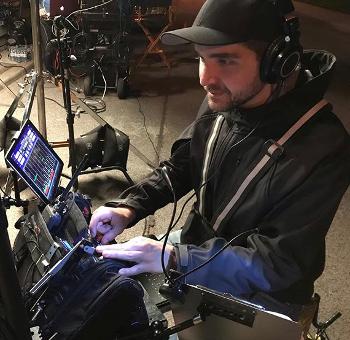 Location Sound Recordist by day and avid studio enthusiast by night, Marco brings a level of dedication to his craft that ripples out into every facet of his work. Since graduating Ryerson's Radio and Television Arts program in 2013 Marco has gone on to work in radio stations, voice over studios, live sound venues and has since established himself as a sought after location sound recordist in Toronto. While he very much enjoys his time on set his real passion lies in creating memorable experiences for people in the studio, aiming to set the foundation and over all tone which makes everything at 528 recordings possible.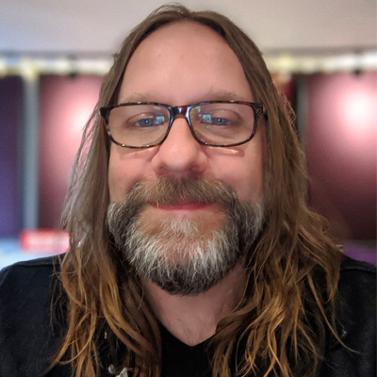 When Neil was just 11 years old he figured out how to rig a pair of headphones to his dads cassette deck to record himself drumming to Led Zeppelin. He's been a sound engineer and drummer ever since. With over 25 years of experience working as a commercial audio engineer Neil's mixing and tracking skills are second to none, but just as importantly he is a gentle giant who is able to put people at ease and get the best performance out of everyone who steps into his vocal booth.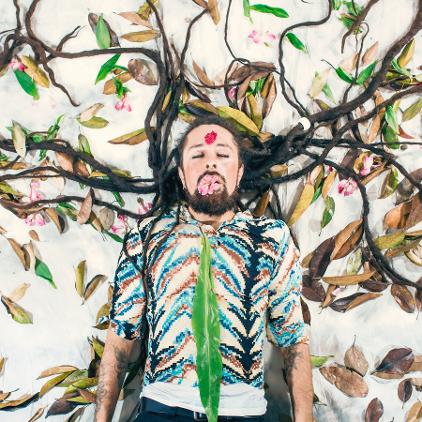 After spending 15 years living and touring as a successful musician in China, being one of the first foreigners to publish 9 LPs, a handful of singles and also named Featured Upcoming Artist by Hong Kong's Rolling Stone Magazine, Joshua made the move to Toronto three years ago with no plans to have his momentum die down. Being both a composer at his very own Butterfly Temple Studios and a producer for Cool House LLC based out of Atlanta, Georgia, Joshua brings with him an eclectic mix of social and engineering skills that make him a very welcome addition to our growing list of engineers. His work as an Adjunct professor teaching history and philosophy at Chuan Shi University also makes him a perfect candidate to be a host for our upcoming in-house podcast series.
VOICE OVER PRODUCTION
PODCAST RECORDING
AUDIO POST PRODUCTION
MIXING AND SOUND DESIGN
An acoustically treated control room and vocal booth.
12 Core Mac Pro running Protools, Logic Pro, Final Cut Pro X
An impressive collection of high end microphones, vintage style mic pre's and an extensive list of plug ins.
Convenient and direct access from major bus, street car and subway lines.
Complimentary coffee and WIFI.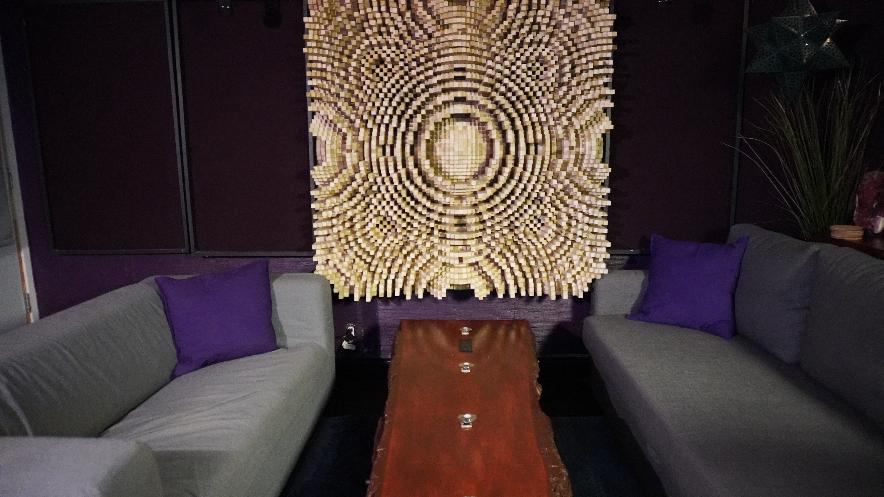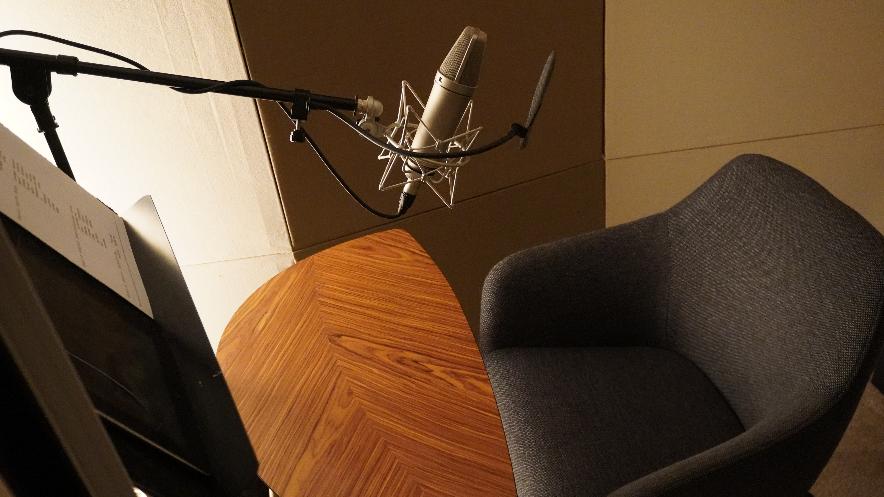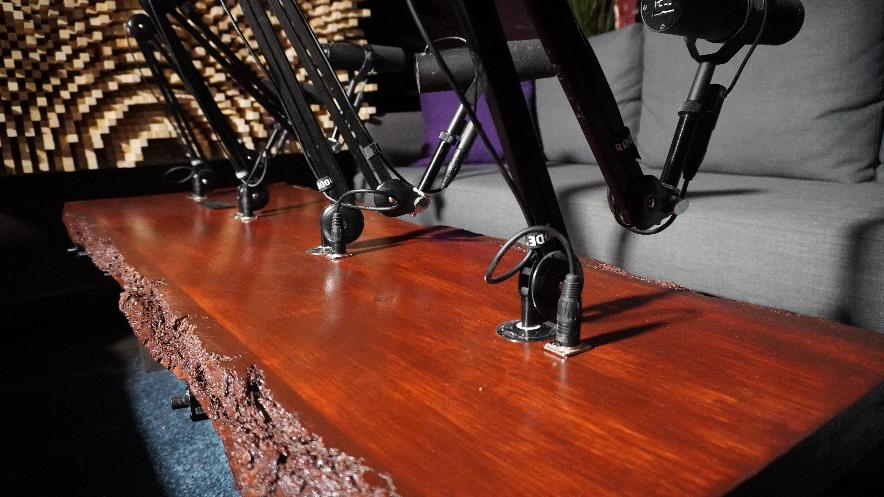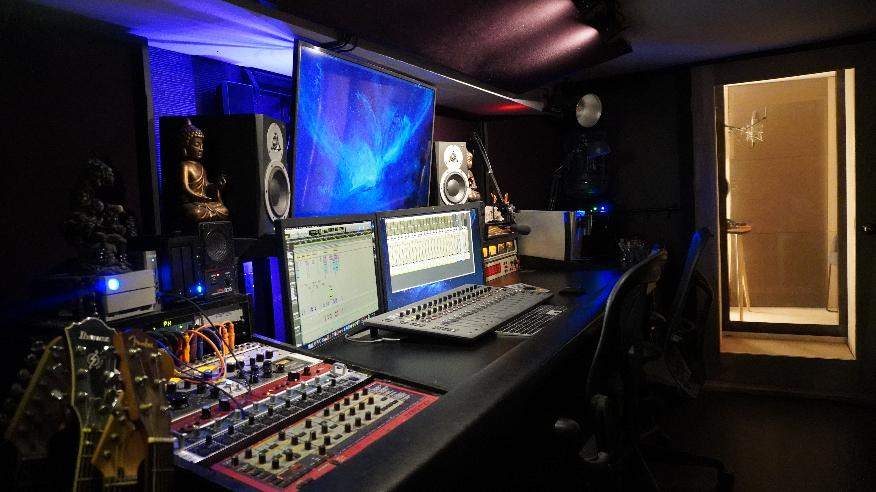 528recordings@gmail.com
647 530 2778
15 Moutray St. Toronto Ontario M6K 1W3